Since 1781 POLLARDS
Located in Exeter, Devon, we are proud of our status as one of the UK's oldest printers, with over 240 years of experience.

Since 1781, Pollards has always been a family business offering high-quality print, design, fulfilment and distribution services to a wide range of clients from the corporate, commercial, charity, NFP and start-up sectors.

Our experience and expertise is complemented by continuous investment in cutting edge litho and digital printing equipment to provide the highest quality printing services at the most competitive prices. We are market leaders in the application of technology to online printing with a multi-channel capability that delivers marketing collateral for your business or organisation.

With maintaining the highest quality printing equipment available combined with huge advancements into I.T, online solutions and mailing we strive to always be ahead of the curve.
Contact Us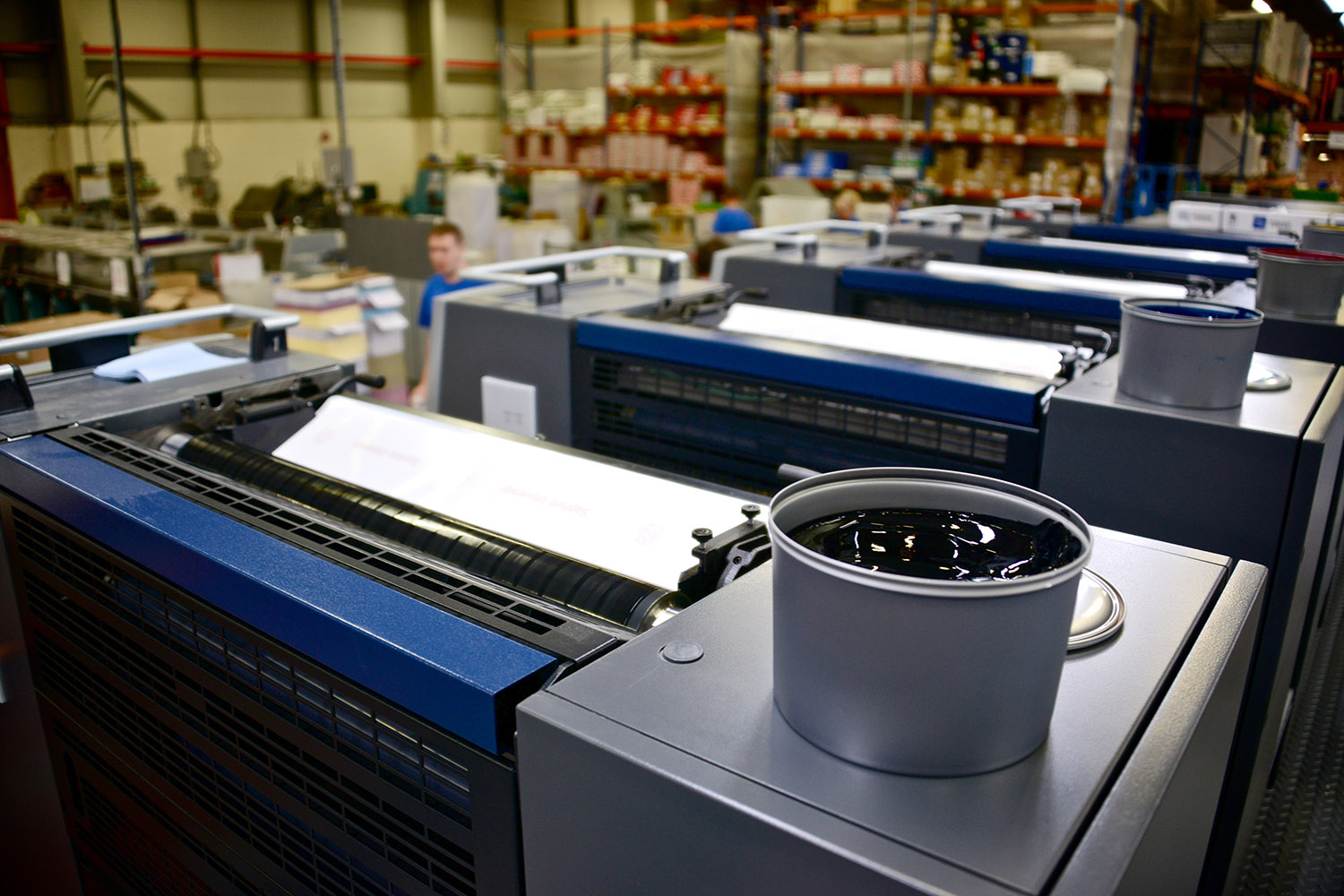 What we do
PRODUCTS
Print is the foundation of Pollards, but it's not our only offering. Here are just some of the products we offer, to view all of the products we offer click the link below.
View All Products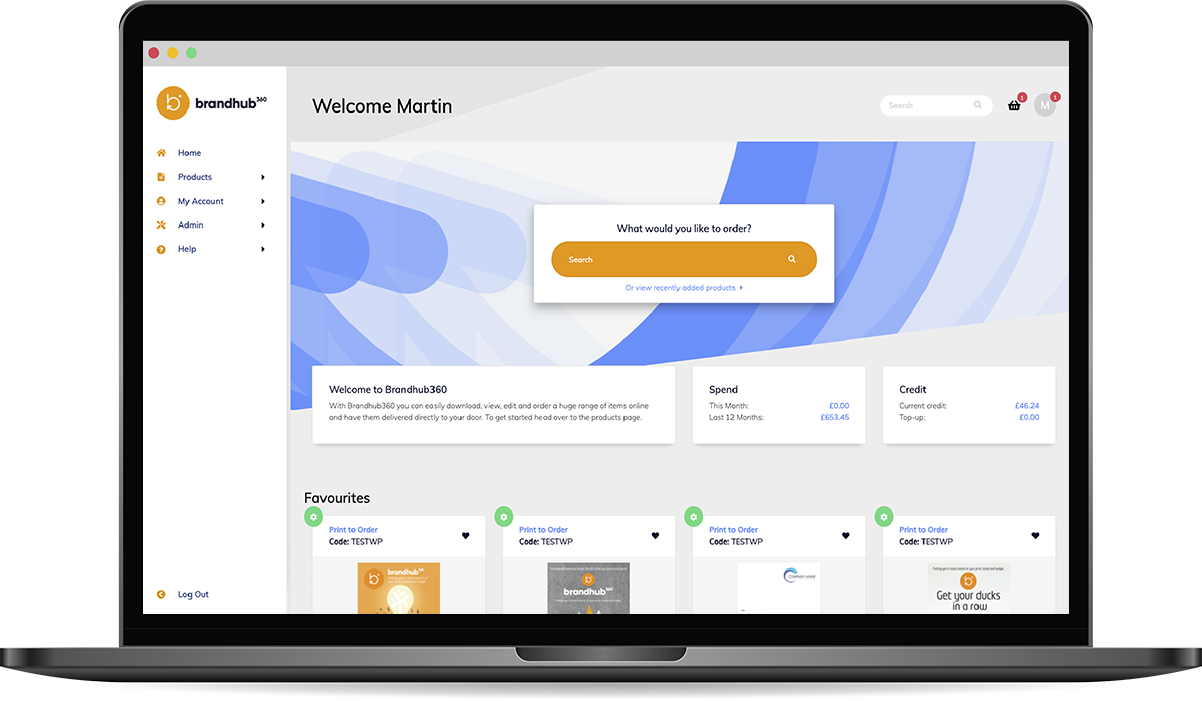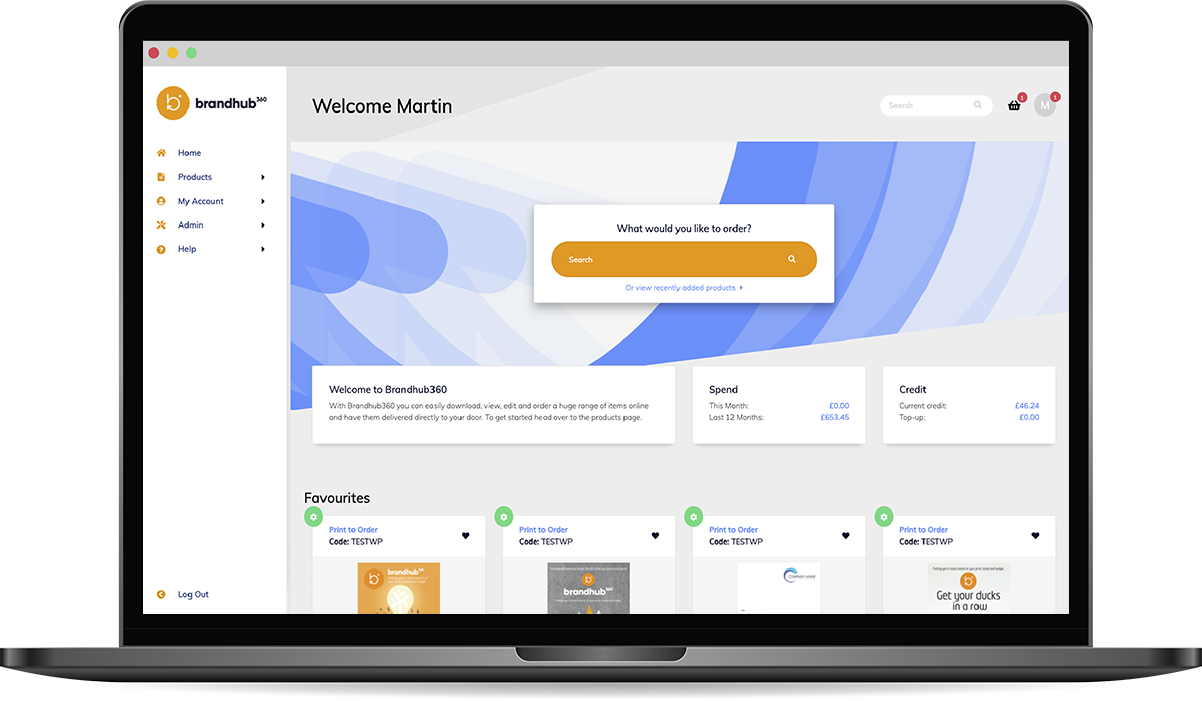 The brand & print platform
BRANDHUB360
Our proprietary online brand & print solution has been adopted by both large multi-site household names and small local businesses with staggering results! It's purpose is to help you maintain control of your brand, printed collateral, digital assets & imagery, storage and distribution from one central location. Resulting in brand consistency, an increase in efficiencies and more importantly, a reduction in costs.
About brandhub360
View brandhub360 website
Effective Mailing Solutions
POLLARDS EMS
Our in-house state-of-the-art direct mail department has been going from strength to strength, with over 2 million mail drops successfully sent the last year, they are a force to be reckoned with! EMS uses the latest technological advances in data selection, mail sort and delivery. Resulting in unbeatable value, fast turnaround, effective mailing solutions. So if you're interested in exploring direct mail and mail marketing in general, EMS are the obvious choice!
About EMS
View EMS website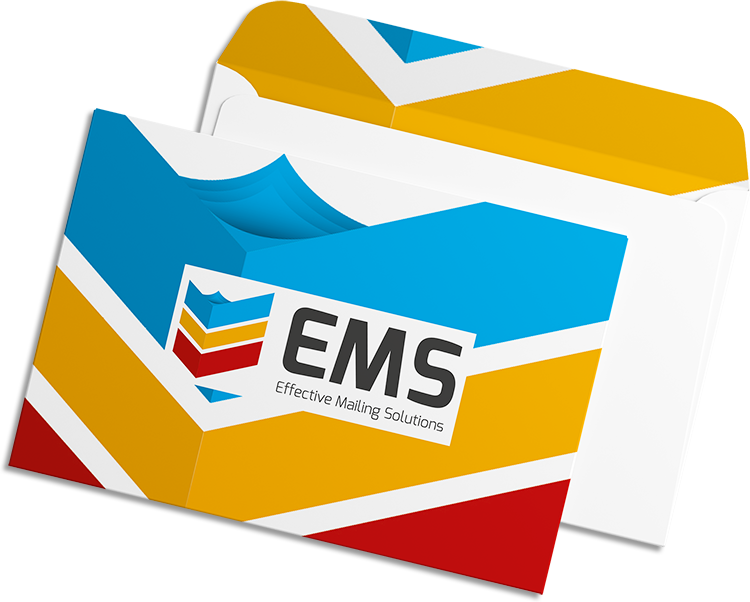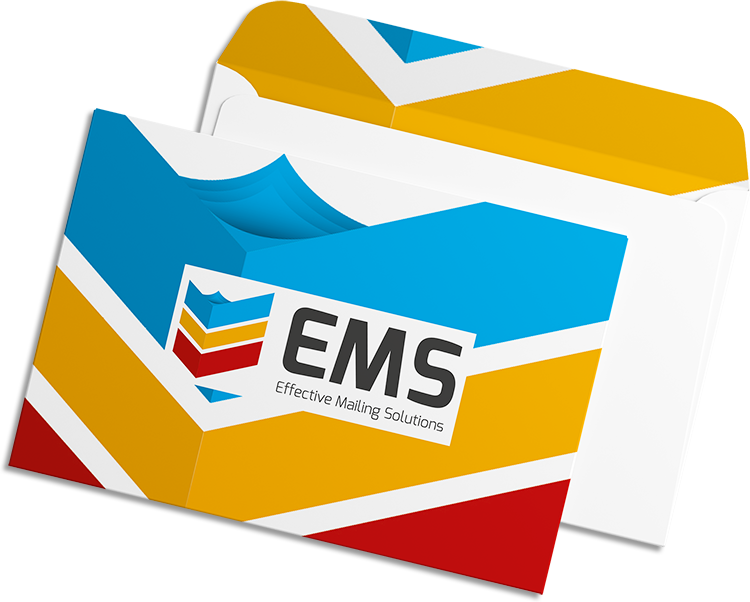 Crainte Refrainte
WC POLLARD OF NORTH STREET
When it comes to printing, it's safe to say we're not short of experience. The Pollard's family involvement with printing dates from 1781. In 1804, a young William Carss Pollard was apprenticed and sometime after, he set up his own printing business as 'W C Pollard of North Street' - the first entry in a street directory appears in 1822.
View