Cutting Edge
Agile & Personal Short Run Printing
Digital printing has become increasingly important to many clients, particularly for short runs and for targeted and personalised marketing. Pollards have invested in the very latest technology including a cutting edge Xerox 150 digital press, so you can rest assured your digital print material will be of the very highest quality. The Matte Dry Ink & Imaging System offers near litho quality on a wide variety of materials which helps us maintain quality and consistency across a wide range of products. Unlike conventional digital printing presses, the Xerox 150 prints on a larger sheet which is capable of printing a 6 page A4 size. This enables us to offer a much wider range of digital printing products including personalised, 6 page A4's, A4 4 page landscape, capacity folders with pockets and creative designs utilising non standard sizes.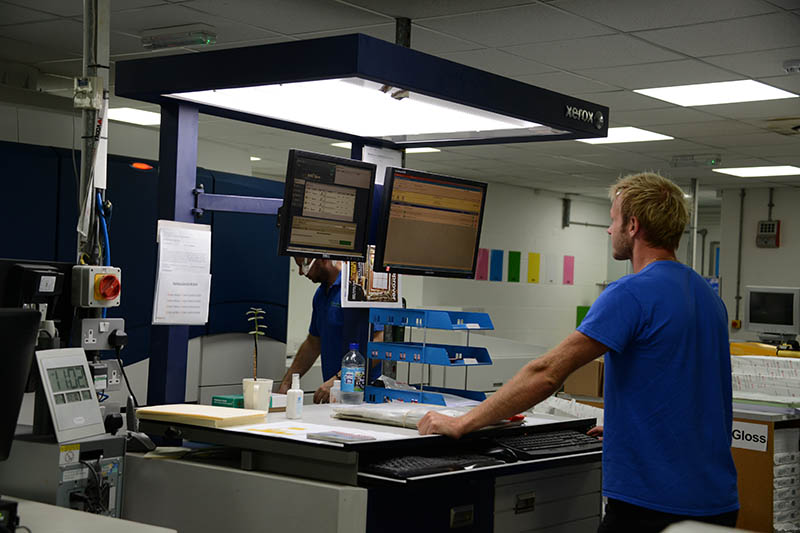 The benefits of digital-printing
Why should you use digital-printing? Here are just some of the benefits...
More affordable than Litho
Faster turnaround than Litho
Perfect for shorter print runs
Largest selection of paper stocks & finishes
More sheet sizes and options
Personalise your artwork with Variable Data Printing
Cutting edge digital print technology
Printing to ISO standards