In house
Mailing Specialists
Thirty years ago we partnered with EMS to create Pollards Effective Mailing Solutions, our in house mailing specialists.

Using the latest technological advances in data selection, mail sort and delivery, Pollards EMS provide top value, fast turnaround and effective mailing solutions.

With discounts on postage, mail fulfilment is an excellent marketing tool and far more successful than e-shots. We provide a streamlined design, print and mail out service for postcard, flyer, and brochure, billing and door drop mailings. Saving time, effort and cost our clients regularly provide positive feedback as they take more control over quality and deadlines.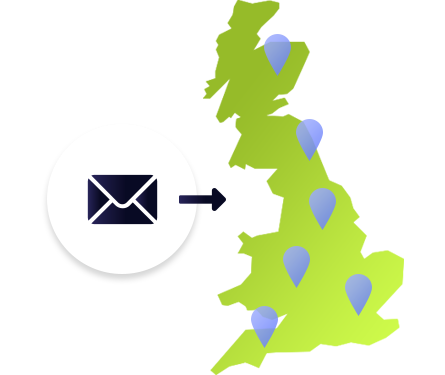 Visit the EMS website
To discover all that our EMS can do for you, head over to their website.
EMS website